The Junk Man
We are a junk removal service that handles the pick up and disposable of all your unwanted junk in Newnan, Ga. and the surrounding area.
REQUEST A QUOTE!
When You're Overwhelmed with Junk
We've the got the solution!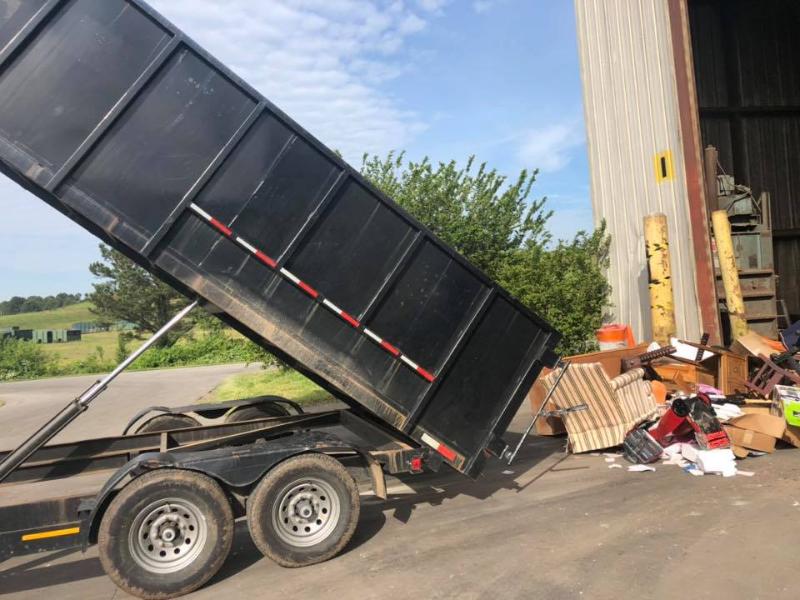 The Junk Man
If you've got junk that needs to be cleared out, call The Junk Man! We have all the services you need to get you cleaned out or cleaned up. We have been in business for over 7 years, offering junk removal, dumpster rentals, and cleanout services to Newnan, GA, and the surrounding areas.
We make clearing away the junk and debris easy. Call us today to book an appointment or ask about our service. We're here to help!